Horse Training


© Approval from GNR, LLC before use of pictures or information

Contact Us:
Please feel free to contact us at
GoldenNuggetRanch@gmail.com
f
or more information or to
schedule a time to see the
facility.

Prep for Training
How to prepare your horse for
entering training successfully:
Has your horse been to the
vet recently?

A clean bill of
health and lameness review will
ensure your horse is prepared for
their new workout regimen.
Keeping up on your farrier
visits?

We can not understate
how important it is to keep up on
your horses feet before and
throughout training.
Are you current with your
horses immunization and
deworming schedule?

Keeping
your horse current is important
to insuring the health of your
horse and the horses it comes in
contact with in new
surroundings.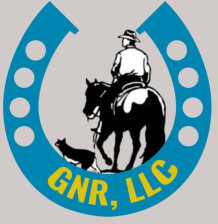 Performance & Pleasure Horses
Full Training
Five training sessions per week.
Minimum two months of training is
required with all new horses
entering our training program.
First month includes ground work,
sacking out, driving and
assessment of horse.
Second month will go over the
fundamentals of riding in the
saddle. Additional months after
will progress horses knowledge of
correct balance and cues. They
will be introduced to new things
based on their progression
mentally and physically.
$600.00/month
price includes board
Partial Training
Three training sessions per week.
This option is great for horses that
all ready have a solid foundation
but are just needing to progress in
their knowledge in a specific
discipline or maintaining their
fitness. Each horse will be
assessed on skill level before
entering into partial training.
$500.00/month
price includes board
Per Ride
Pay per training session.
$50.00/ride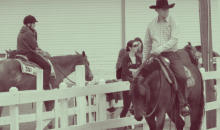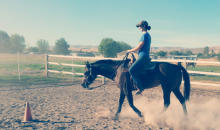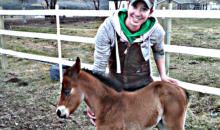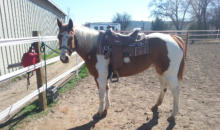 Ground Work
Five ground work sessions per week.
Offering purely ground work sessions
for our clients that board with us.
Take advantage of us keeping your
horse in shape and ready for you to
come out and ride.
$375.00/month
price includes board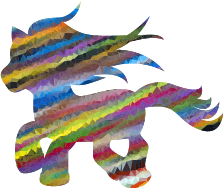 PRACTICE
LIKE YOU'VE NEVER WON.
PERFORM
LIKE YOU'VE NEVER LOST.