Horse Board


© Approval from GNR, LLC before use of pictures or information

Contact Us:
Please feel free to contact us at
GoldenNuggetRanch@gmail.com
f
or more information or to
schedule a time to see the
facility.

Let us assist you!
Take lessons to the next level
Is it time to fulfill your dream of
owning a horse but not sure if
you are ready? Let us assist you
with picking the correct mount.
Once you find the perfect mount
we will help you create a perfect
bond with the new member in
your family. We are a teaching
facility and enjoy helping our
clients every step of the way to
making your equine dreams
come true.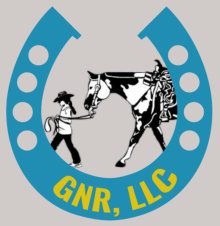 Performance & Pleasure Horses
Stall with Run
Our facility offers matted stalls and
bedding with attached outdoor
runs. Board includes individualized
turnout program in our paddocks,
pasture or ground work. We are
only 10 minutes from downtown
Selah, just off of North Wenas Rd.
Quality hay, salt and sawdust are
provided. Grain and supplements
are fed if owner provides. Pens
and water buckets are cleaned out
daily. Blanketing and heated water
as needed. Caregivers live at
facility, have an Equine Riding &
Training degree and are very
watchful of your equines needs.
$375.00/month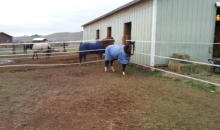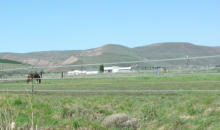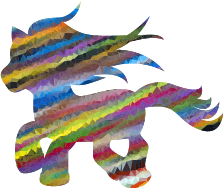 PRACTICE
LIKE YOU'VE NEVER WON.
PERFORM
LIKE YOU'VE NEVER LOST.
Pasture Board
Pasture board is available for clients
that have multiple horses. Hay is
included and amount fed is assessed
based on grazing season. Free choice
salt is also provided. Horses can be
taken off pasture and kept in a dry lot
when needed.
$225.00/month
Run-In Shelter & Paddock
Our run-in shelter is available for a
client with two horses. Board includes
individualized turnout program based
on your horses needs. Quality hay
and free choice salt is provided.
$550.00/month