Horseback Riding Lessons


© Approval from GNR, LLC before use of pictures or information


Ready to Ride!
Gear for riding lessons:
-Every rider 18 years and younger
is required to wear a certified
equestrian helmet.
-Riding breeches or jeans
-Cowboy boots or riding boots
with a small heel.
We have an assortment of boots
and helmets for riders to use. Do
not feel obligated to go out and
buy, unless you want to bring
your own gear. We understand
kids grow out of clothes quickly
and riding attire is not always
cheap!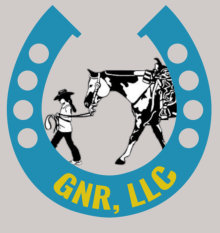 Performance & Pleasure Horses
Individual Riding Lesson
1 hour session
Riders will learn how to properly
catch and lead, as well as, groom
and tack up. In addition, students
will learn proper balance and cues,
while building confidence. Safety,
while having fun around the
horses is always a priority.
$50.00/lesson
Group Riding Lesson
1 hour session
We offer a discount if you would
like to take a horseback riding
lesson with a family member or
friend!
$45.00/rider
Equestrian Club
If your child has an interest in horses
and be around other horse crazy kids,
then this is the club for them!
SELAH UNICORNS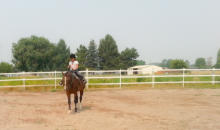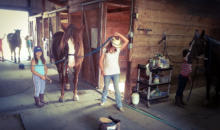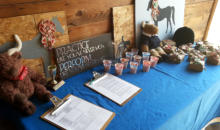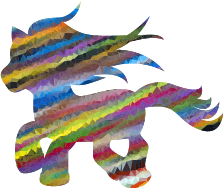 PRACTICE
LIKE YOU'VE NEVER WON.
PERFORM
LIKE YOU'VE NEVER LOST.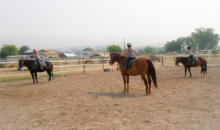 Horse Programs
We offer group programs based on
the lesson clients that we have.
Participants will gain knowledge
and experience while having fun
with horse!
Email for prices/availability
Parties
A great way for a horse enthusiast
to spend their special day with
horses! We have a variety of
options available to create a
wonderful equine experience for
your special event at our facility.
Email for package prices